Reserve Your Vehicle at Nissan of Silsbee

Why Reserve a Vehicle?
Due to the current conditions in the marketplace, global supply chains have remained tense, and inventories of new vehicles have been in short supply. Don't worry, we are here to help! As you begin your search for your new Nissan, you may have experienced some difficulty finding the exact model, color, trim, or combination of your desired options. You might even have questions about how to shop when the dealer doesn't have the car you want in stock! You don't have to play the waiting game. Instead, you can reserve a car that's currently in transit to our location in Silsbee.
How does reserving a car work? Making a reservation is a great way to get the exact vehicle you've been wanting—without the hassle or the stress that you might have come to expect from other shopping experiences in Beaumont or Buna. In fact, reserving your next Nissan from our inbound inventory offers an array of benefits and advantages that you may not have previously considered. By reserving a vehicle, you'll know the exact model, options, and arrival date of your vehicle. Best yet, the car is yours and will be untouched until it's dropped off.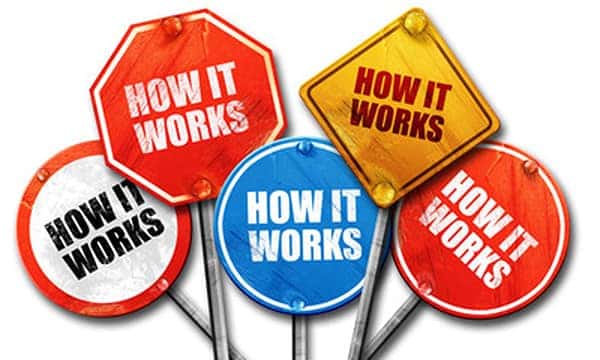 How to Reserve Your Car
So, how do vehicle reservations work at Nissan of Silsbee? We've laid out everything that you need to know about our simple, three-step reservation process:
Work with a Nissan of Silsbee Product Specialist to review incoming inventory.
Fill out our secure form to reserve the vehicle that best meets your needs and a member of our team will reach out to finalize the $500 deposit.
We'll be in touch with updates regarding your vehicle as you wait for it to arrive. When it's ready to be picked up or dropped off, your Sales Professional will contact you and let you know.
If you have any questions along the way, don't hesitate to reach out to our team. Our experts are standing by to guide you through the process step-by-step in order to help you get behind the wheel of a Nissan that's already on its way to our store.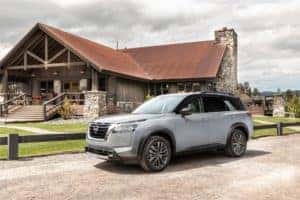 Frequently Asked Questions: How Does Reserving a Car Work?
How Long Does it Take for an In-Transit Vehicle to Arrive?
– In-transit vehicles can take approximately one to thirty days to arrive at our dealership. You can always reach out to your Sales Professional for up-to-the-minute details on your vehicle's location and arrival time.
Is a Deposit Necessary in Order to Reserve a Vehicle?
– Yes. Fill out our secure form to reserve the vehicle that best meets your needs and a member of our team will reach out to finalize the $500 deposit.
Can I Reserve a Nissan Online, or Over the Phone?
– Yes, absolutely! The Nissan of Silsbee team is ready to help you finalize your order over the phone or internet. Below, you'll find a link to all of the in-transit models that are currently available. If you find one you like, don't hesitate to contact us!
Nissan of Silsbee is Here to Help!
If you still have questions about what it means to reserve a car at our dealership, you can get in touch with our team from your home in Silsbee or Evadale. While you're here, it's easy to take the next steps by valuing your trade-in or filling out our secure online financing application.